Unmanned aerial vehicle (UAV), commonly known as drones.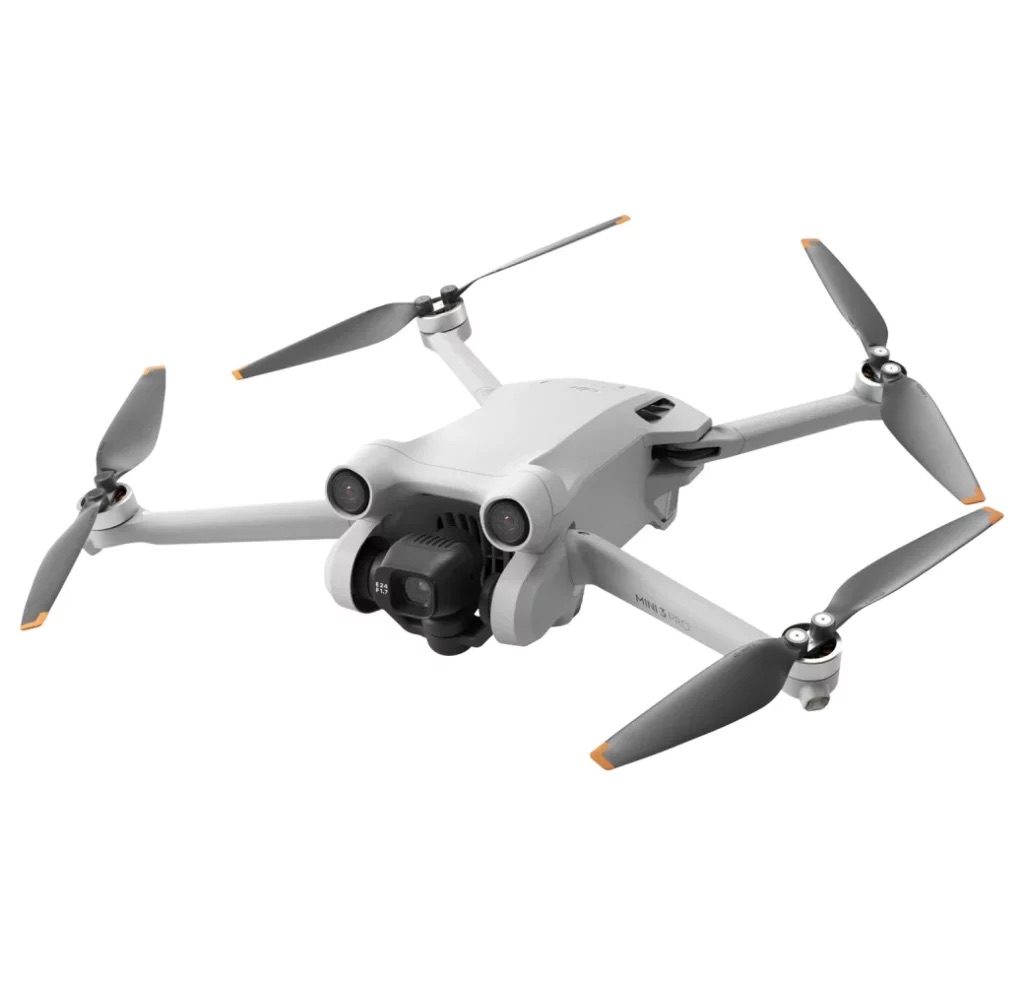 Lost and found

If you have found my drone, I would be delighted if you could bring it/send it back to me. For further information, please send an e-mail to uav(a)schwingi.pro

Thanks in advance – you will be rewarded!
---

Sollten Sie meine Drohne gefunden haben, würde ich mich freuen, wenn Sie mir diese wieder zukommen lassen könnten. Für weitere Informationen bitte ich um eine kurze E-Mail an uav(a)schwingi.pro

Vielen Dank im Voraus – ich werde mich bei Ihnen erkenntlich zeigen!